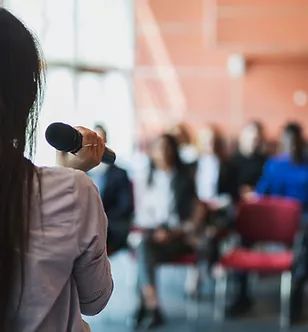 Discounts of up to 20% on SIM executive development programmes.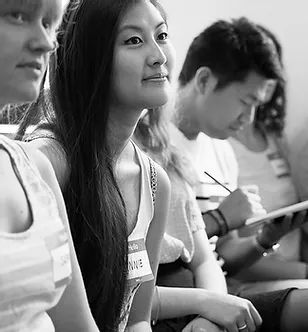 Preferential rate on membership and professional interest group activities.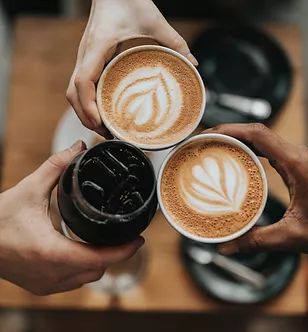 Be part of a network of passionate like-minded professionals in your field.
BESPOKE PROGRAMMES FOR YOUR ORGANISATION
Drawing on knowledge and skills from all industries and sectors, SIM Academy has the tools and expertise to customise impactful programmes that create the performance shift that you need.
Be it transforming organisations or empowering individuals, SIM PDEL is focused on deliverables that bring results – reskilling and upskilling our workforce for the Future of Work. Let's start by getting to know your organisation's learning needs.
Unique platform such as the SIM professional Interest Groups (IGs) is one of the many reasons why I joined SIM membership.
– Mr Joseph Tan
Individual Member
SIM membership has also helped me in my personal development. I am impressed with the quality of the speakers at SIM.
– Ms Tan Hui Theng
Individual Member
When I entered the workforce 20 years ago, SIM Membership's programmes and activities gave me a good start to my career.
– Ms Tracey Wong
Individual Member
SIM Namly Campus
41 Namly Avenue, Singapore 267616
67, 74, 151, 154, 156, 157, 170, 174, 852, 961
Tan Kah Kee and Sixth Avenue
Applicable to white lots within the car park and along the driveway. There are no parking charges.
8.30 am to 5.30 pm (Monday, Tuesday, Thursday & Friday)
8.30 am to 6.00 pm (Wednesday)
By submitting this form, emailing us or calling us, you hereby consent to SIM Society's collection, use or disclosure of your personal data for the purposes of responding to your query/message, and any other related purposes in line with our Personal Data Protection Policy listed here.
Email: membership@sim.edu.sg
Tel: +65 6248 9489